My production of Neither captures in inventive ways the abstract quality of its musical and literary text, emphasizing the conceptual nature of the work and shedding light in parallel on the performative demands of its embodiment. To this end, we are creating an audio video production, where our live performance will serve as a soundtrack to moving images. The film will be especially based on physical computing, and will explore the potential for human interaction to generate an immersive musical experience for both the performer and the audience. Embodied practices in combination with digital technologies will be developed by MU Music Tech researchers and composers Gordon Delap and Shane Byrne, who created and implemented original digital effects.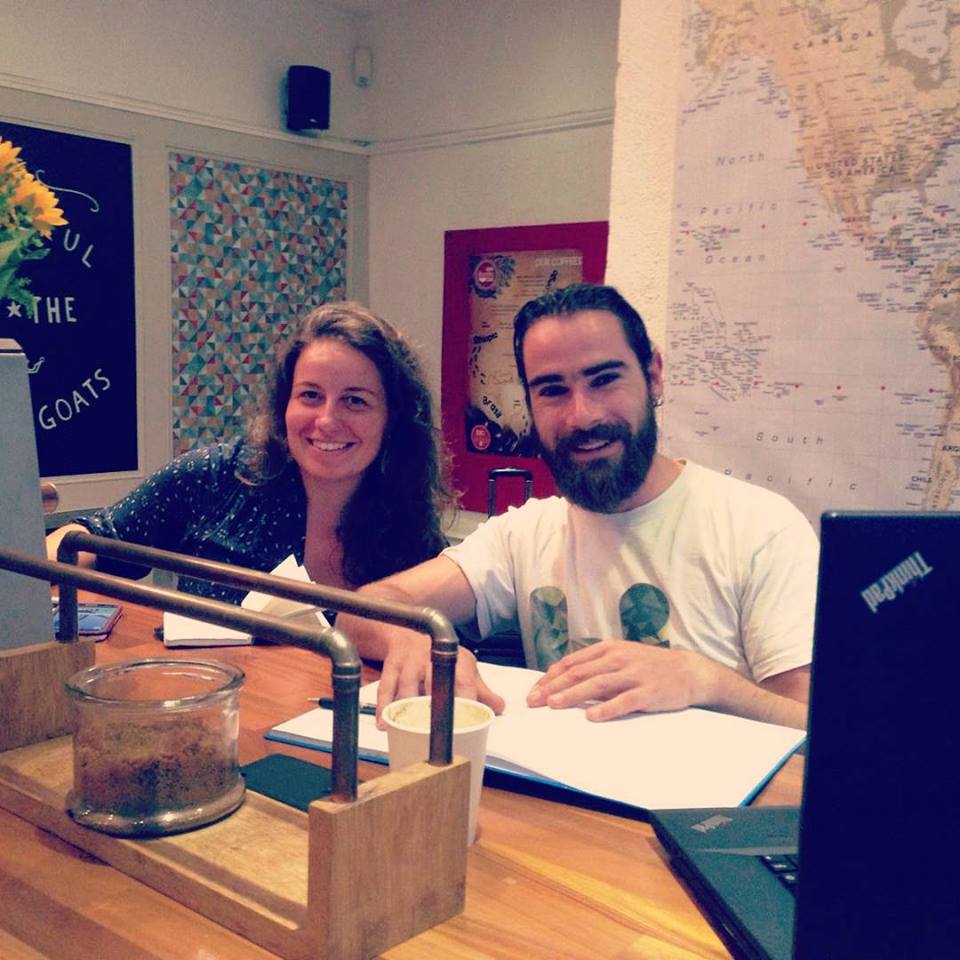 The planning and rehearsal processes of Neither, as well as preliminary studio work and draft musical recording and sound editing all took  place at MU, using our unlimited access to rehearsal spaces, studios and technological equipment.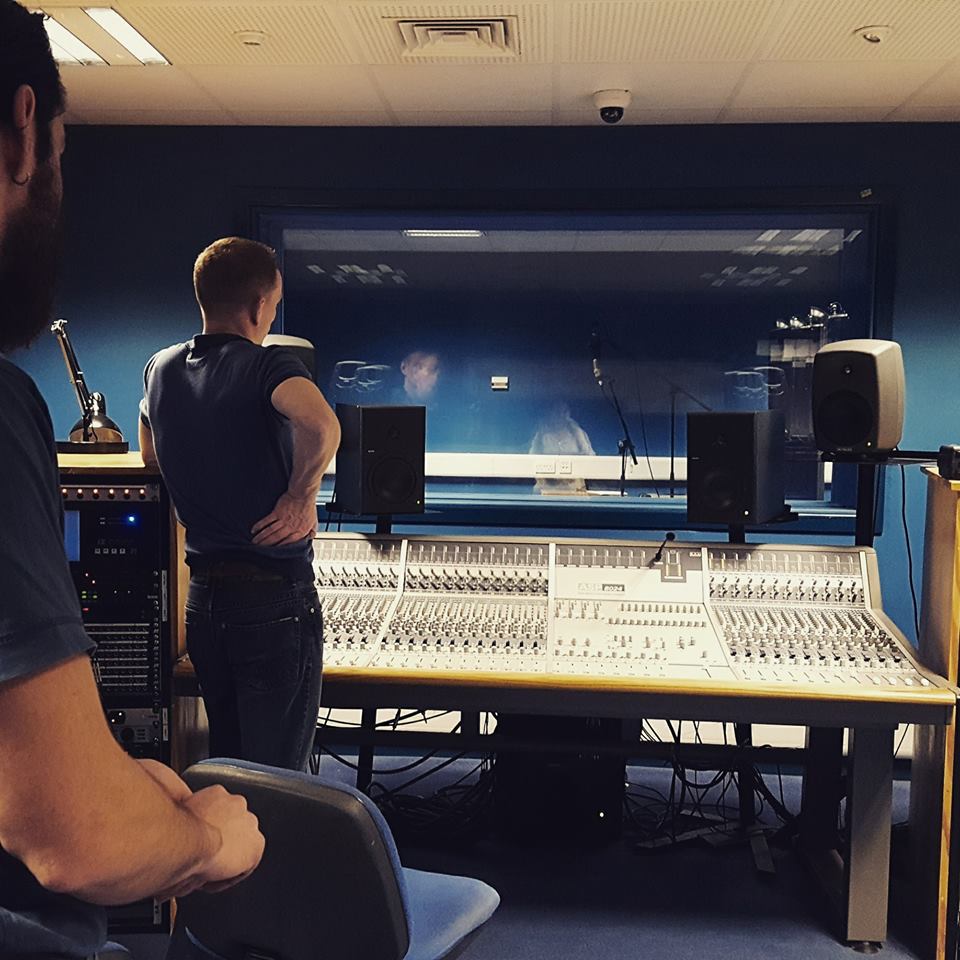 A professional recording of the piece, in its voice and piano reduction took instead place at recording studio The Barn, in Rathfarnham.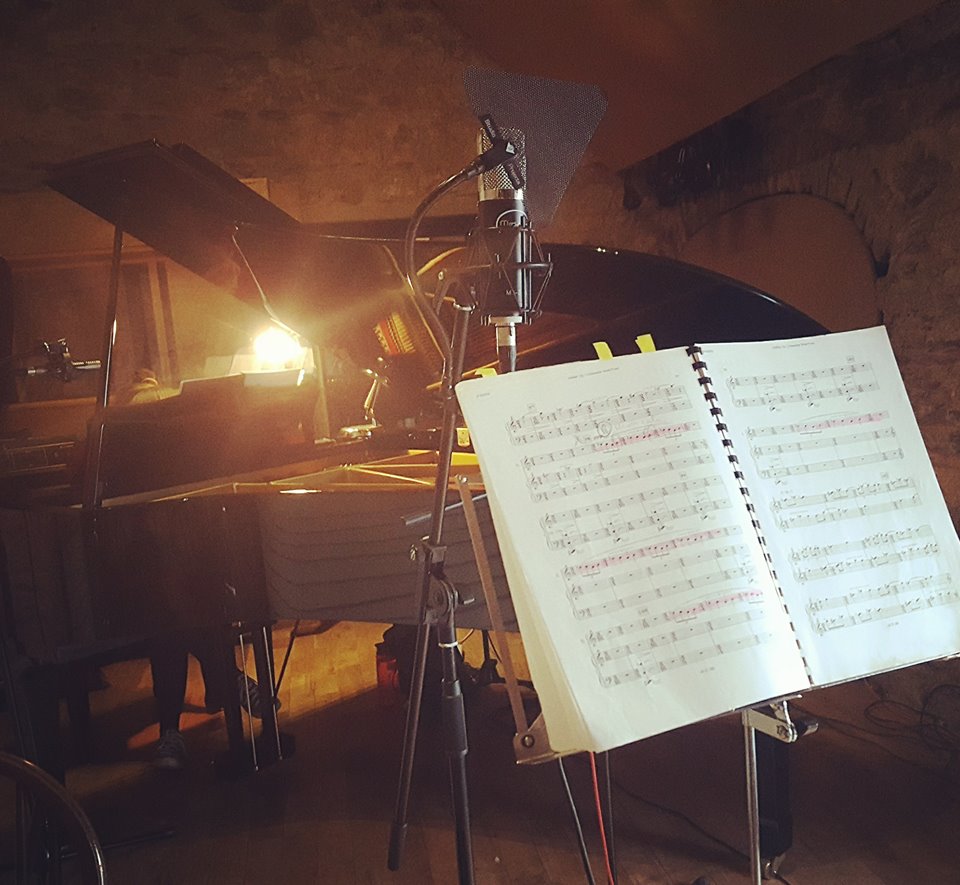 Our film-maker and director Rory Conaty documented preparatory work and crucial recording sessions, adding his relevant creative input and knowledge to the montage of music and images.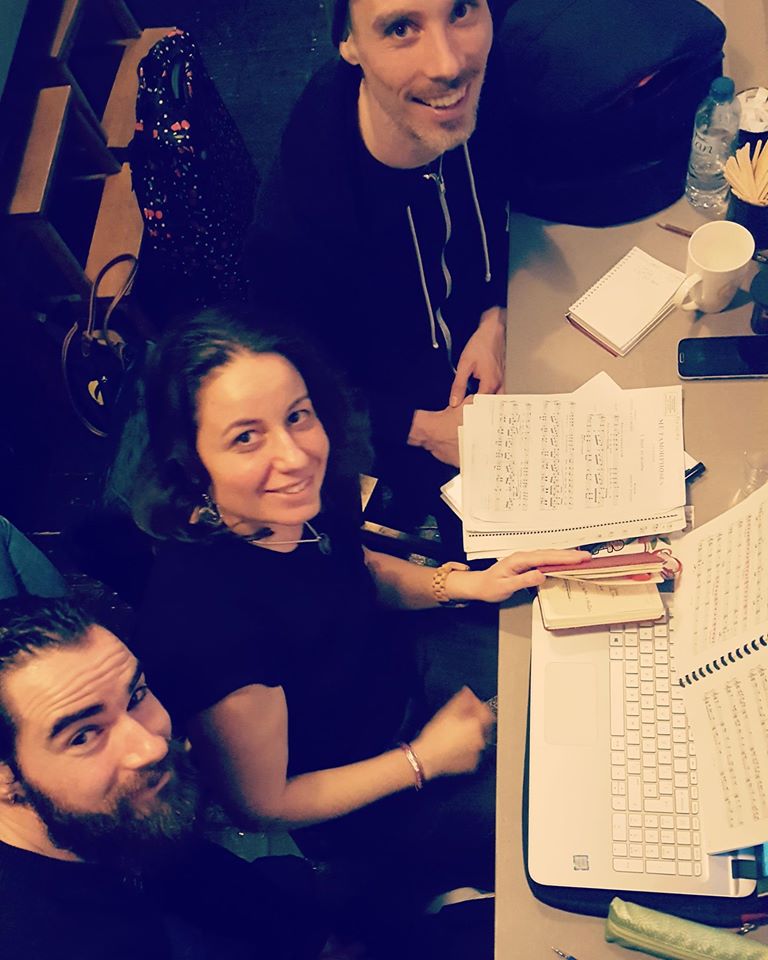 Rory Conaty and Shane also supervised a video shooting portraying the outcome of my embodied research as compressed in small choreographic segments.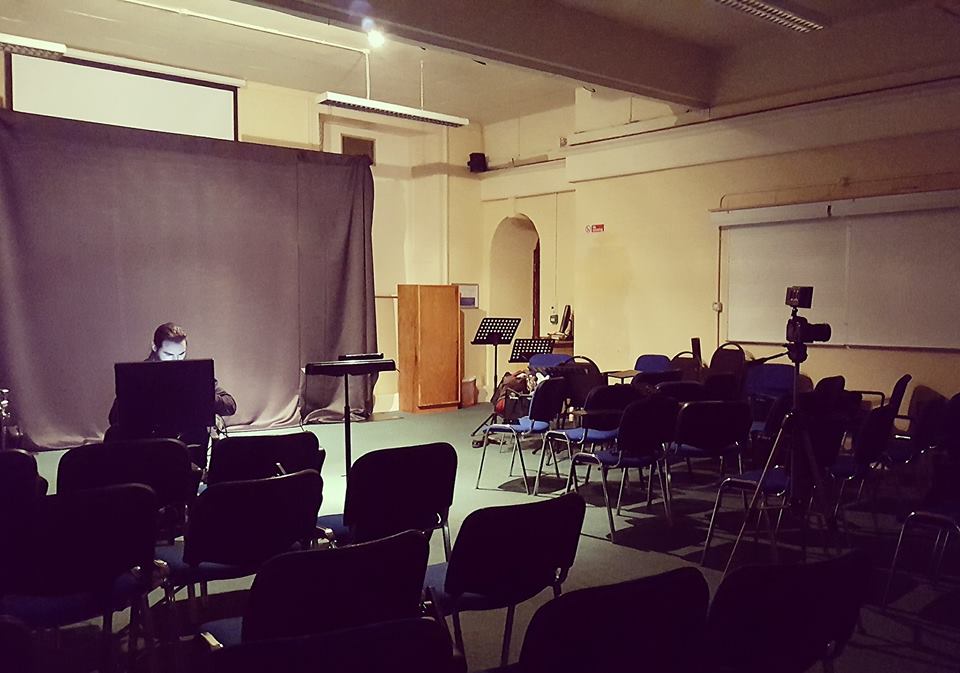 Work on Neither forms the culmination of my 'En-Gendering Monodrama' project and offer to illuminate the gendered agency of the solo performer while highlighting the effectiveness of smaller-scale productions and their impact on general audiences. In particular,  My production targets an audience unfamiliar with opera, however keen to multimedia performance and film, and will invite it to a novel re-fashioning of the operatic language made possible by original collaborative practices. The production will allow and showcase fruitful exchanges among professionals coming from diverse backgrounds, disseminating the unforeseen potential of artistic research.
The Creative Team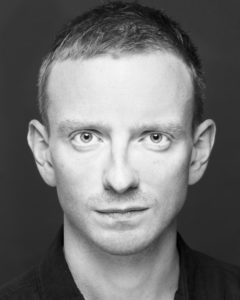 Gordon Delap  Sound Designer, Audio-Video Consultant. Gordon is a composer interested in electro-acoustic and audiovisual composition created through engagement with physical modelling technologies. He has undertaken residencies at Nadine Arts Centre in Brussels and at the Technische Universität in Berlin. He has received commissions from the British Council, Spacenet, the Naughton Gallery, and BBC Radio 3, and won first prize in the Projet Itinerant competition "Point de Repère". His works have been premiered in international festivals and venues across Europe, Canada, USA. He is currently lecturer in Music Technology at MU.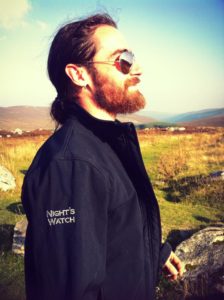 Shane Byrne Set, Media Designer and Builder. Shane is a composer of acoustic and electronic music and is currently a PhD researcher at MU focusing on interactivity and participation within electronic music composition. In 2013 he completed his BA in Music Technology with first class honours and in 2014 completed an MA in creative music technologies also receiving first class honours. His current work focuses on physical computing and the potential for human interaction to add to an overall immersive musical experience for both the performer and the audience. His work has more recently led him to investigate the potential for such interaction to facilitate and encourage learning amongst the learning impaired and the autistic community. He also works as a sound designer, foley artist and mixing engineer.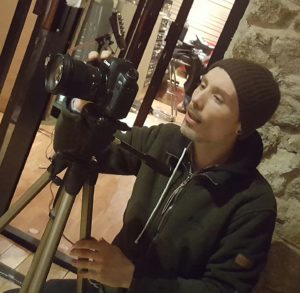 Ruairi Conaty Creative Director, Film-Maker. Ruairi is a Creative director, Graphic Designer and film-maker based in Dublin, where he is involved in various ways with musical productions. During his stay in England, he embarked in both solo and collaborative projects and on multiple tours in the USA, Europe and South America. Upon returning to Ireland Ruairi joined the music industry, doing session work for international artists such as Damien Rice at the same time as achieving a Higher National Diploma in Music Studies at BCFE. Ruairi always found time to learn other creative skills and art forms, and in all of the musical acts he has been involved in (Puget Sound, Veroa, Wizards of Firetop Mountain, No Spill Blood) he has been instrumental in pushing the concept and aesthetic. Ruairi has turned his hand to music video, being both art director, designer and videographer for both his own work, and other Irish artists and bands, Damien Dempsey a notable creative high. He achieved a Higher National Diploma in Graphic Design in BCFE in 2012 and then continued his studies to complete a BA in Visual Communication in NCAD. Outside of pursuing his education Ruairi has worked as an independent designer, working with Hotpress Magazine and DCTV. Ruairi took an overarching design/marketing role in the advertisement and packaging of up and coming Irish boutique jewellery designer Melissa Curry of BYOS. Ruairi has won design awards from PWC, the largest professional services firm in Ireland and has undertaken work for the Coombe Hospital and Comhaltas the Irish Music & Culture Preservatiopn Society. In the past year Ruairi has released two albums with different musical projects with independent label Sargent House Records, with whom he has also collaborated in the area of concept and design behind his musical output. Ruairi is just back from a UK tour and he is currently working on a documentary and book about the Yeats family and the Cuala Press.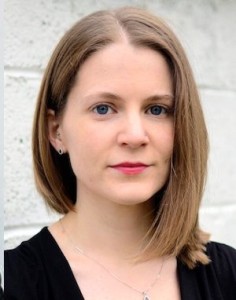 Aileen Cahill Opera Répetiteur, Piano Accompanist. A native of Sligo, Aileen Cahill completed her B.A. and Masters in Solo Piano at the Royal Irish Academy of Music under Anthony Byrne and Dr. John O'Conor. In 2007, she was awarded the prestigious Maura Tessier Piano Bursary for further study. She continued her studies at the Conservatory of Music D.I.T under Catherina Lemoni (instrumental) and Pádhraic Ó Cuinneagáin (vocal). She graduated with a Masters in Piano Accompaniment in 2011. Aileen has won many prizes for solo piano, concerto, organ, chamber music, piano duet, as well as vocal and instrumental duo at various music festivals throughout the country. She studied organ at the Conservatory of Music D.I.T. under Úna Russell and in 2013, was awarded the Sidney Grieg Cup for Organ Playing.  In masterclass, Aileen has worked with Jacques Rouvier, Barry Schneider, Douglas Humphreys, Edmund Battersby, Bernard Roberts, Marie-Francoise Bucquet, and Christian Favre, among many others. She is a regular soloist with the Budweis Philharmonic Orchestra (Czech Republic) at the Musikakademie, Biel/Bienne, Switzerland, as well as with the Sligo Baroque Orchestra. Aileen continues to compete internationally as a soloist and recently participated in competitions in Taranto (Italy), Cantú (Italy) and Val Tidone (Italy).