Networks of Practice in New Music Theatre
Marie Skłodowska-Curie Action, Postdoctoral Fellowship, University of Huddersfield
From the 1960s to the 1980s, numerous younger European composers were drawn to theatrical projects that overturned the established conventions of the opera house. These projects were typically small in scale and experimented with new relationships between instrumental performance and staged action. This 'New Music Theatre' is today regarded as an important manifestation of the experimental spirit of the time, and remains widely influential upon present-day creative production. However, histories of the genre have been misleading in focusing almost exclusively upon the figure of the composer.
Documentary evidence shows clearly that new music theatre typically emerged from collaborations between composers, writers, directors, and performers. They dynamically mediated practices and theories from different disciplines and backgrounds. For instance, singer Roy Hart inspired works by Stockhausen and Henze, Eugenio Barba's and Berio's contemporaneous views about voice were liminal, while Peter Brook's dramaturgy was supported by the work of lesser known composers and practitioners.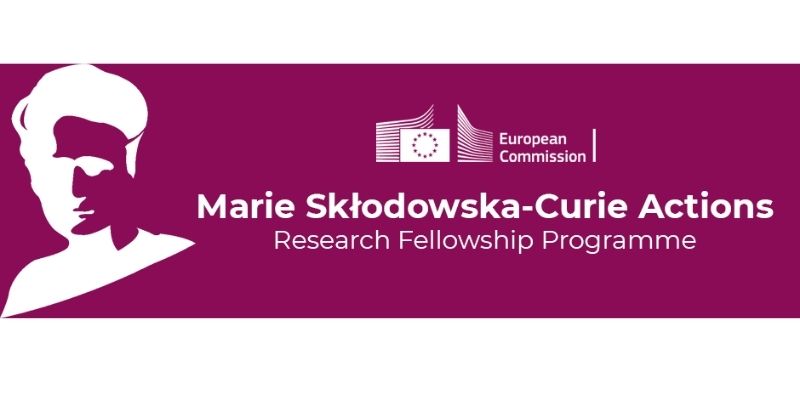 NePraMusT aims to retrace some of those interactions, voicing the role of numerous creative agents currently underrepresented in official accounts. Through gathering extensive documentary evidence from European archives and undertaking practice-led investigation of historical actor training and voice work, the action will establish how music and theatre converged in these projects, throwing light on the creative and aesthetic crosscurrents that have heavily shaped present-day creative practices.