In March 2015 I presented my 'Monodrama I' project at University of Aveiro, and offered a research seminar to the PG community at DeCA.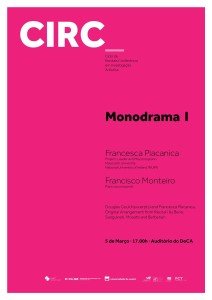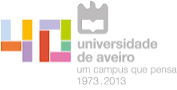 With my rehearsal base in Porto, my performance venue in Aveiro, and finally aiming to the 2015 Conference on "Intertextuality in Music since 1900" to end my tour, I got to get around a few of the main cities in Portugal.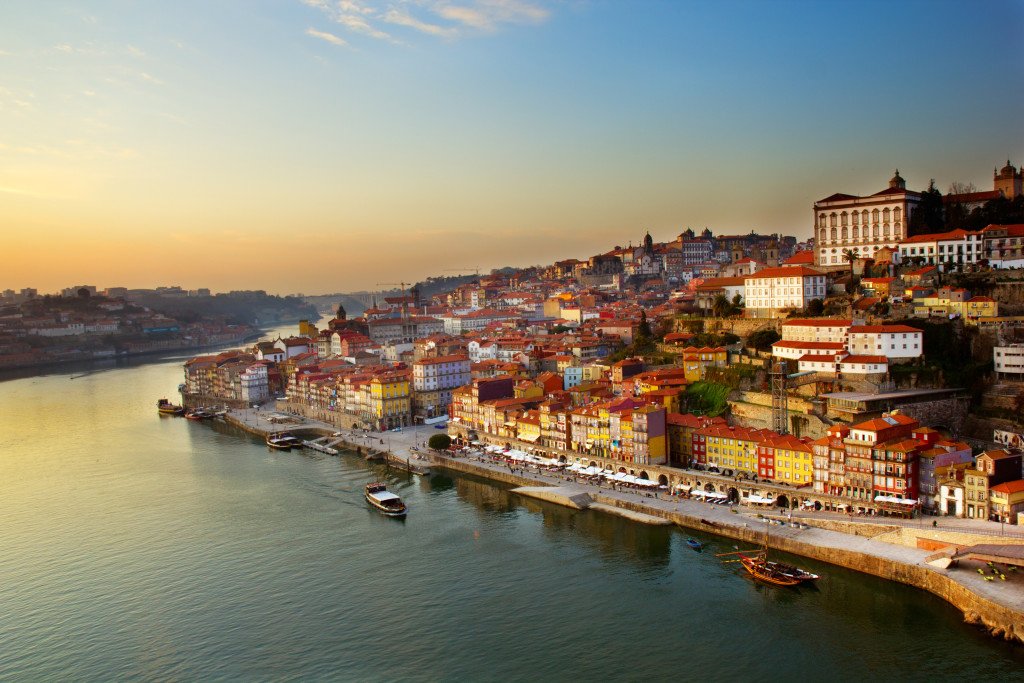 My musical partner and host Francisco and his partner  were the perfect chaperones around Porto, where I discovered a few delicacies, besides getting to sightsee a lot.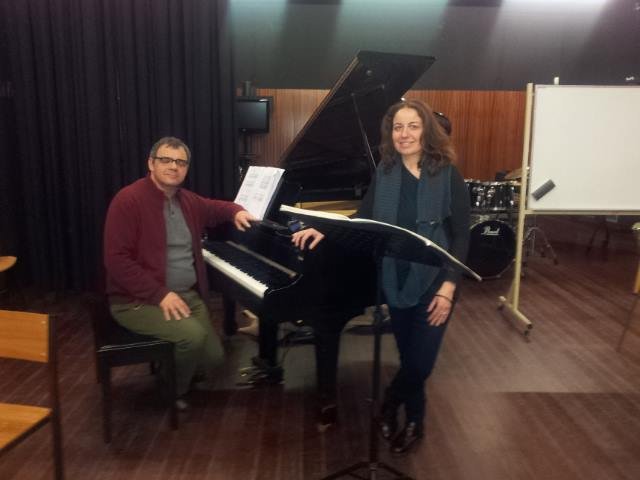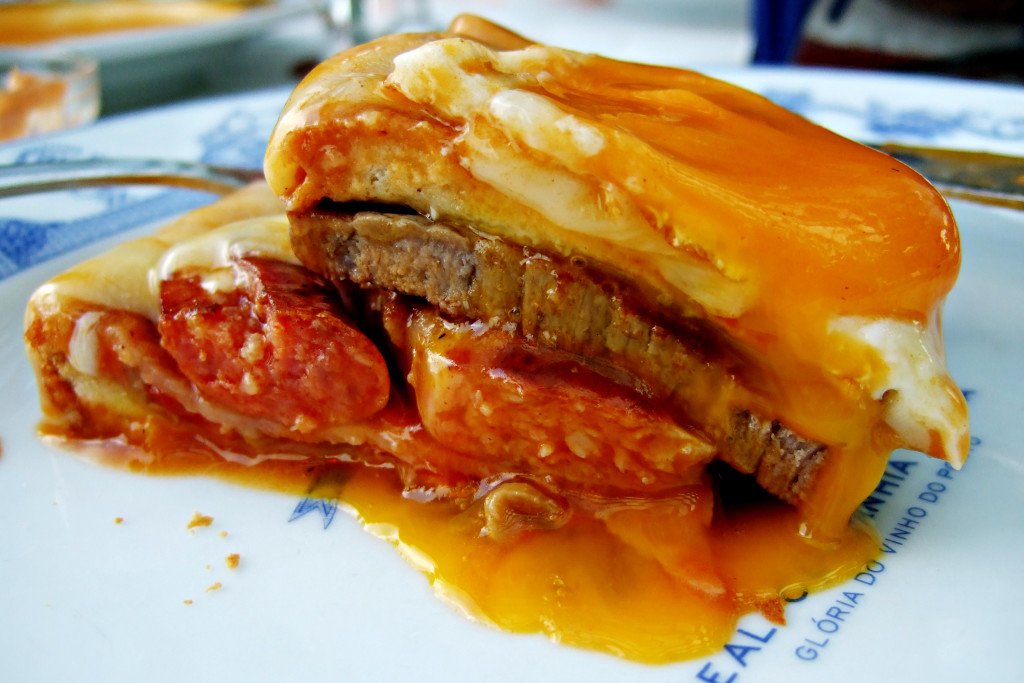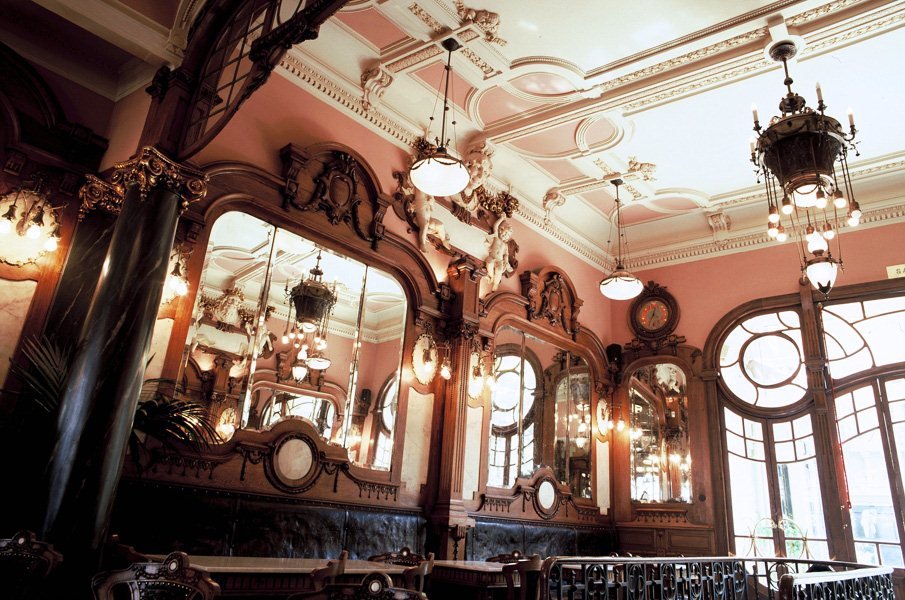 The rehearsal and stage work in Aveiro was very busy and all concentrated in a very short time; however I got to be surrounded by the positive energy of a few music students who joined the cast and performed with me on stage. They  added an extra value to the whole adventure with their beautiful smiles and enthusiastic commitment.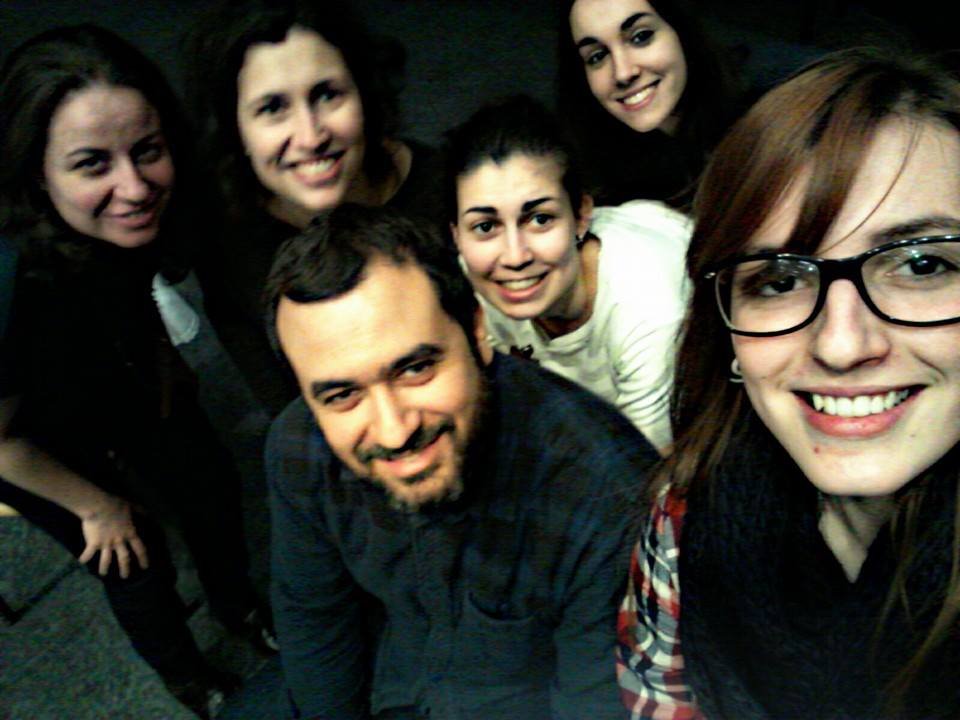 The performance and the paper went down quite well with very good feedback. I felt like I had to leave Aveiro too soon, but I hopped on the 7:30 train to Lisbon, where Barbara was waiting for me for a night cuppa at the hotel.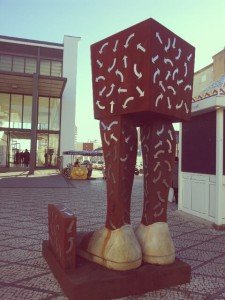 Barbara and I had a fantastic time at the conference, and more than that, we got to enjoy our Portuguese experience with all our senses, tasting the local food and drinks, and wandering around the city on a few sunny days.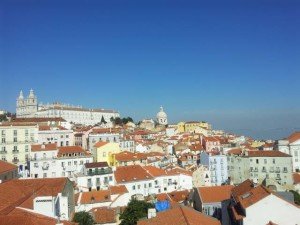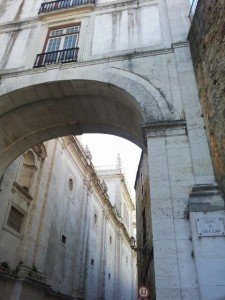 Portugal is just too warm, too white, too dazzling to be true. I will be back.
Viajar assim é viagem.
Mas faço-o sem ter de meu
Mais que o sonho da passagem.
O resto é só terra e céu.
                                                               Fernando Pessoa, Viajar