After months spent rehearsing and preparing for a studio recording of Neither, the day finally arrived. Shane identified the studio that was ideally suited to prepare the soundtrack for our opera-film inspired by Morton Feldman and Samuel Beckett's one-woman opera Neither. Aileen, Shane and I geared up to spend what we knew would have been a draining but exciting day in the amazing facilities of The Barn, in Rathfarnham, located in a dismissed hayloft, and therefore absolutely unique in terms of gear and acoustic space.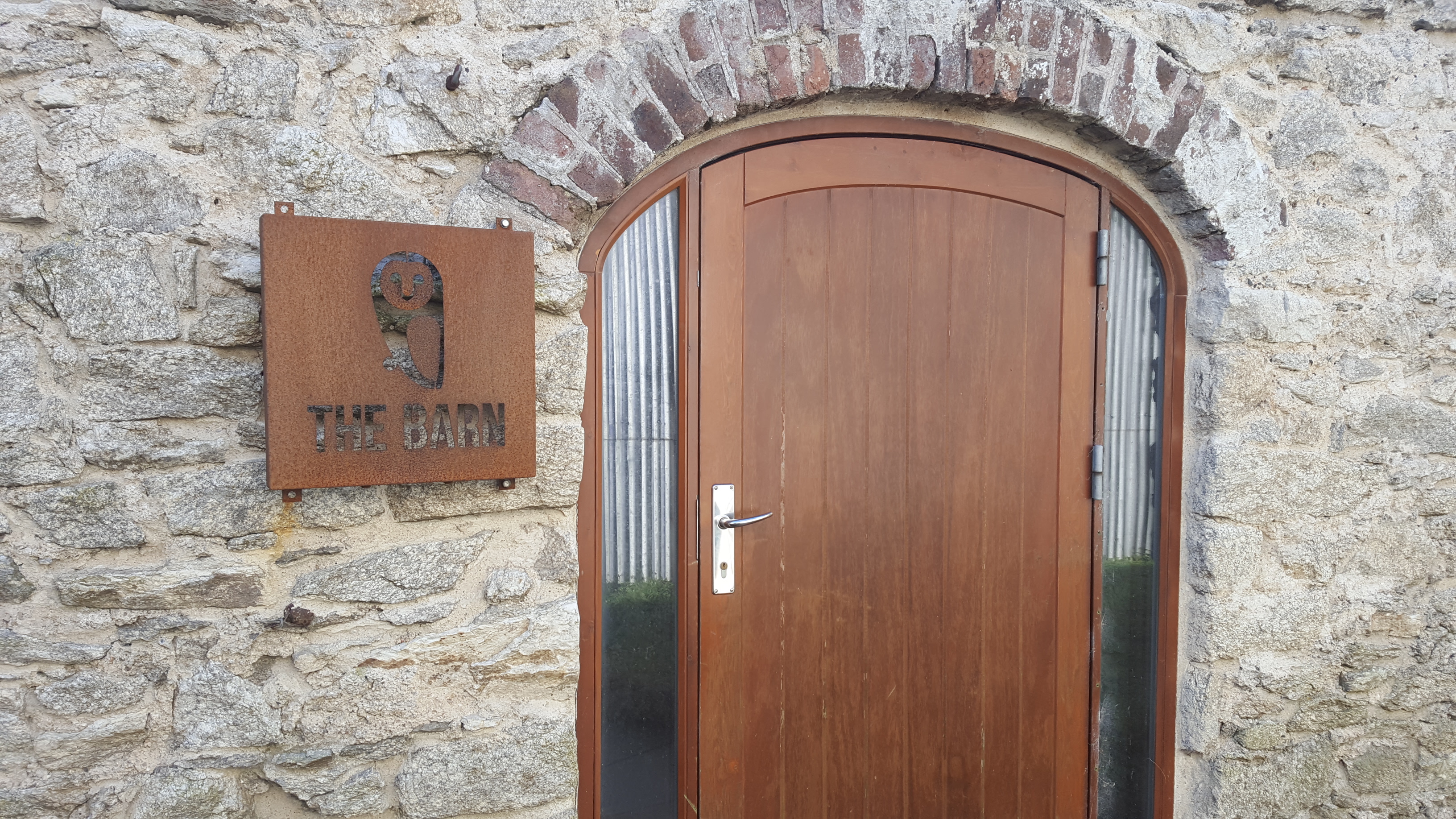 On the morning we arrived, we were greeted by an absolutely stunning view of Dublin as seen from the hills.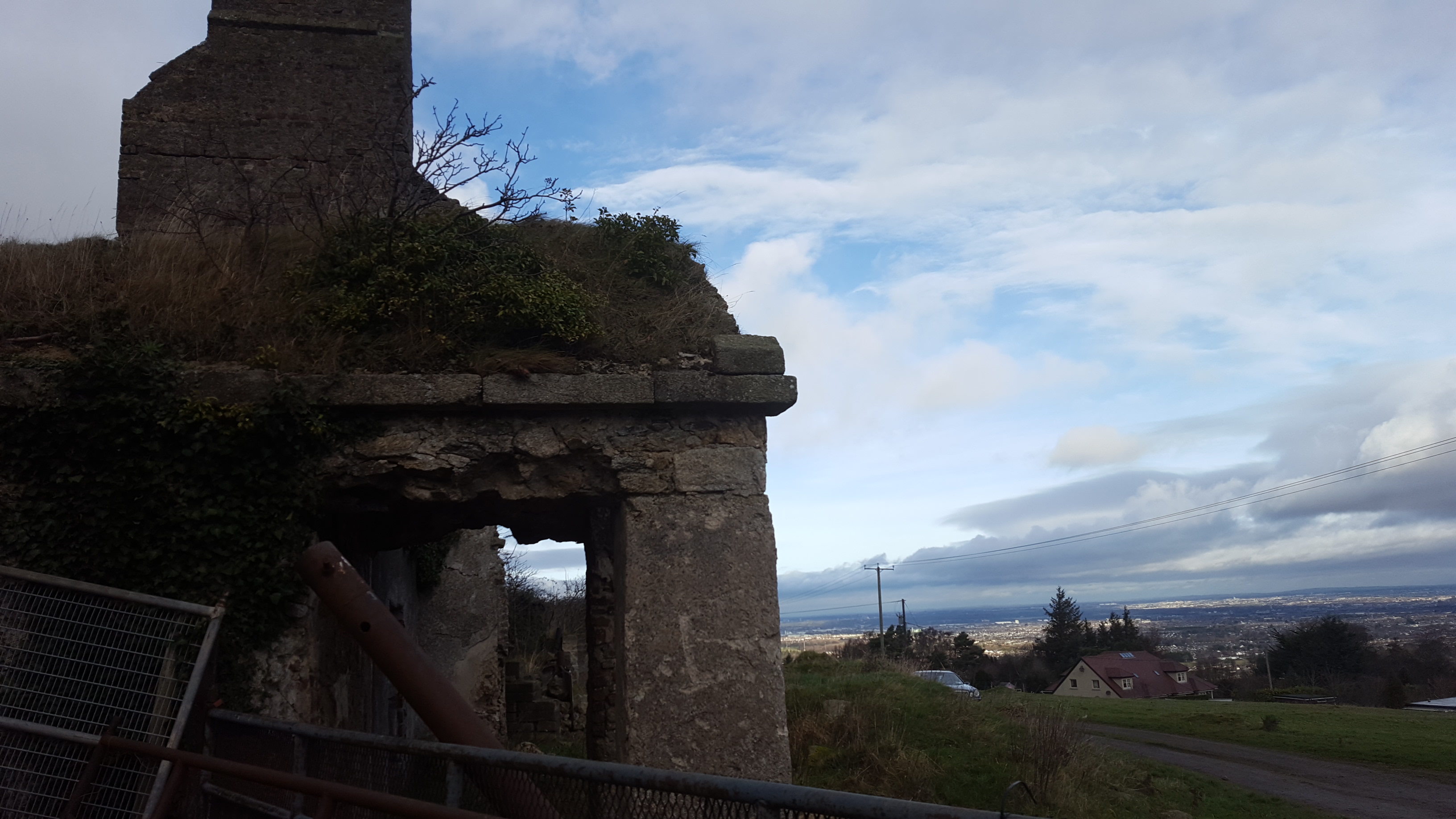 Throughout the day, we could count on the expertise of our sound engineer Ivan Jackman, whose brilliant ear we could appreciate from the onset of our setup.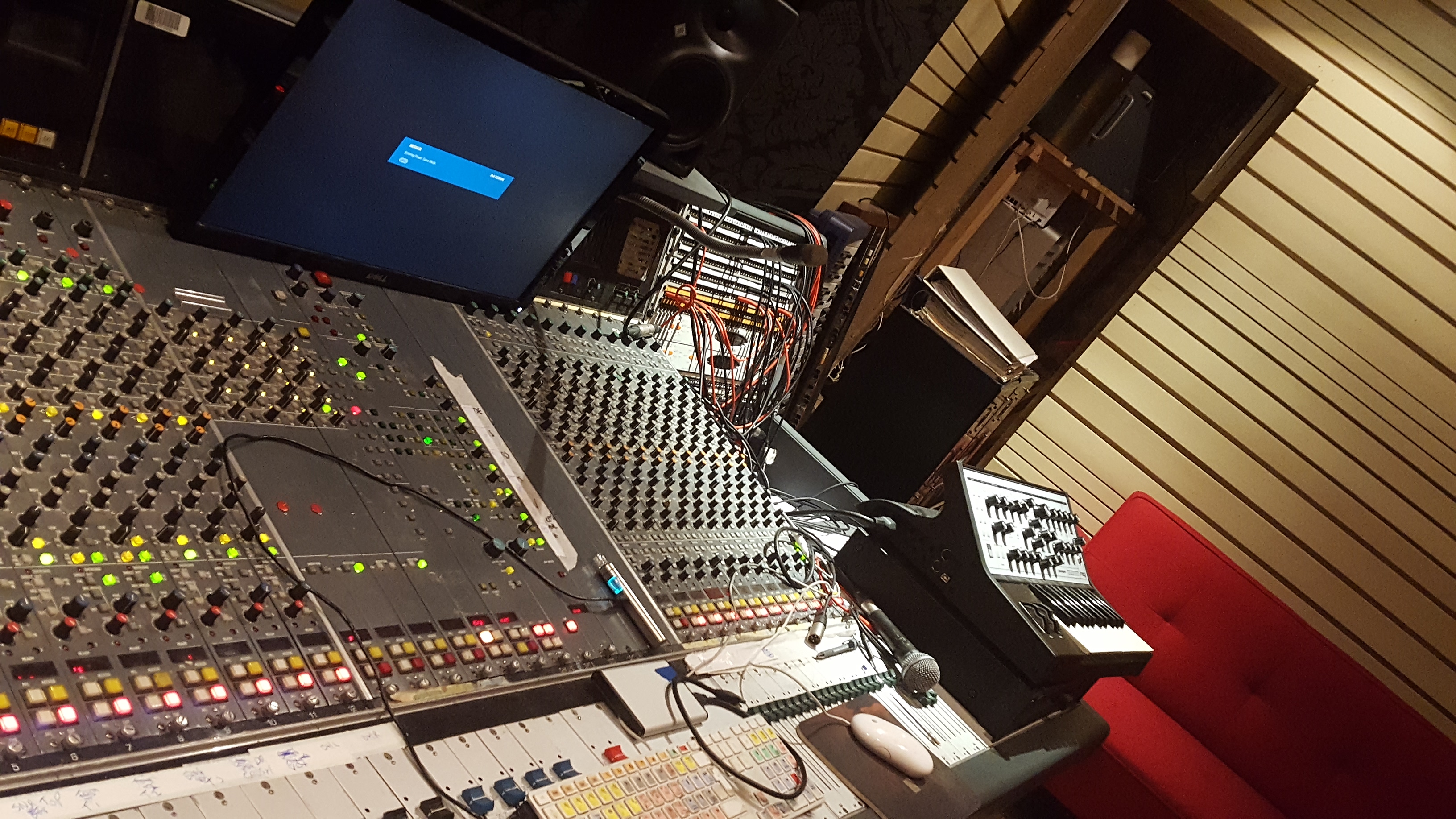 Aileen and I had previously segmented the score in sections, and we undertook an extremely disciplined session, alternating what we felt were more challenging passages to less demanding excerpts.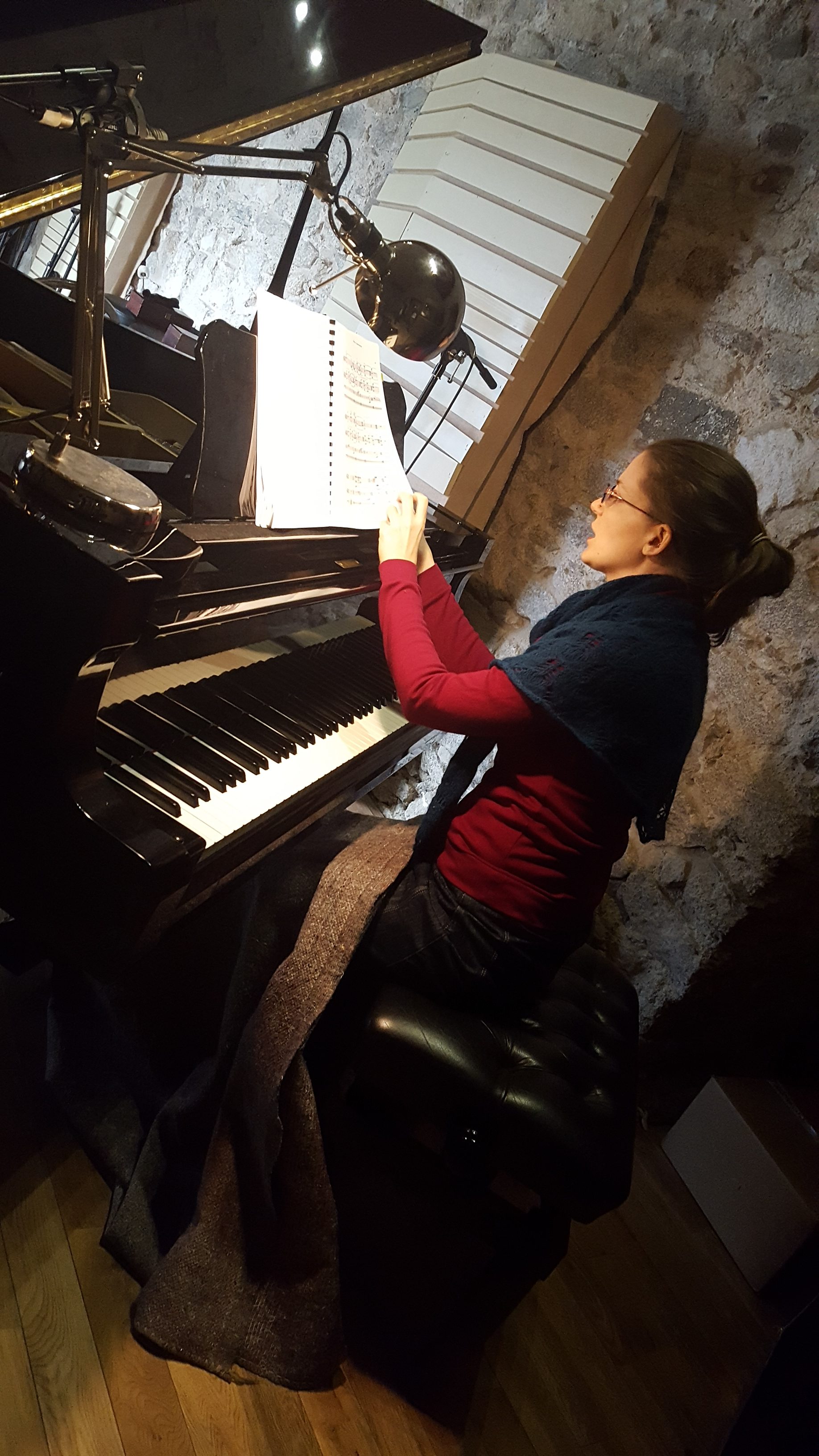 Towards the end of the day, we were joined by Rory, who filmed part of the session, and documented excerpts of interviews released by Aileen and myself.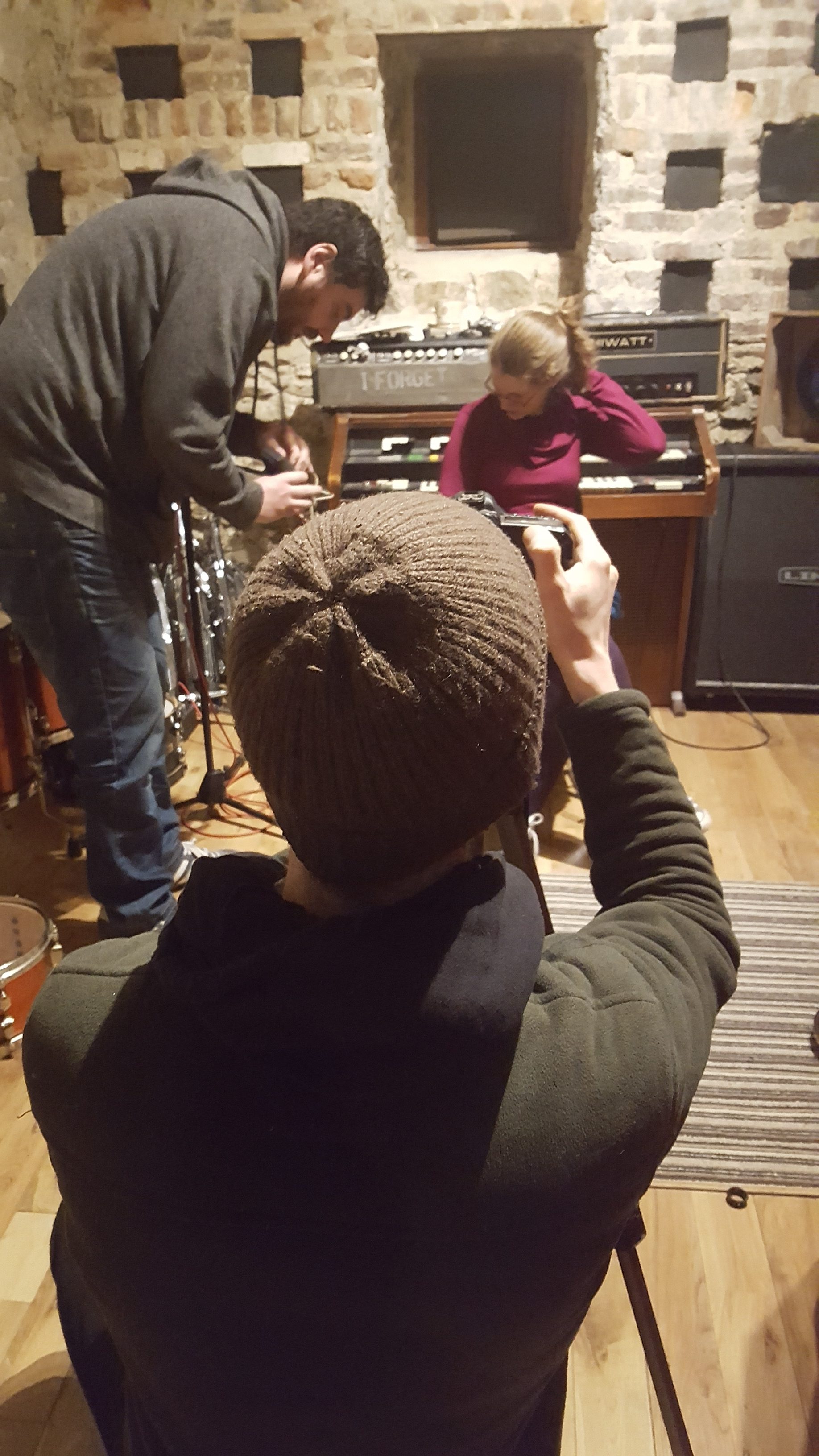 The feeling we had at the end of a very exhausting day, was that the months of preparation on a score that we felt was challenging us from the top to the bottom, finally made sense in that setting. It was as if the acoustic space, and somehow also the haunting surroundings of the hills in which we were immersed, were actually informing our performance and the overall feel of it. I am glad I chose to work on Neither using the alternative medium of film, as we could all experiment with experiences very different from that of playing for a live setting, and an audience overall. If possible, the embodiment of the work made more sense for such specific setting, as we could engage with it in a more comfortable, although unusual, performance territory. Sunset had already come and gone, and the night greeted us with its stunning darkness and light as we stepped out of the barn.