It was a very exciting experience, that of promoting myself as a Wedding Singer at the 2012 Wedding Show held at the Hotel Sabbia D'Oro in Marina di Gioiosa Jonica (RC). The event was organised by Ideeventi, and showcased a number of professionals involved in the wedding sector. It was a very first time with me, and I prepared for the occasion with a CD to hand to aspiring customers, plus my business cards, flyers and posters.
The event was very glamorous, with beautiful flower compositions, and gourmet sweets and canapés being around all day for us and by-standers.
My performance of a few famous sacred arias took place towards the end of the evening, and was caught on video by the Asimmetrici Team.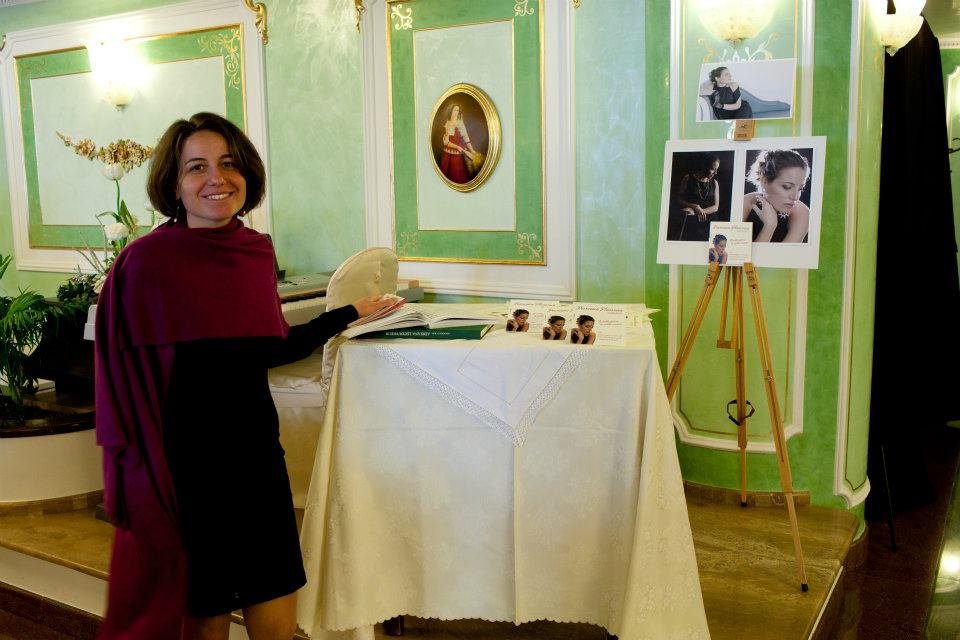 I am promoting myself as one of your favorite performers for your wedding ceremony.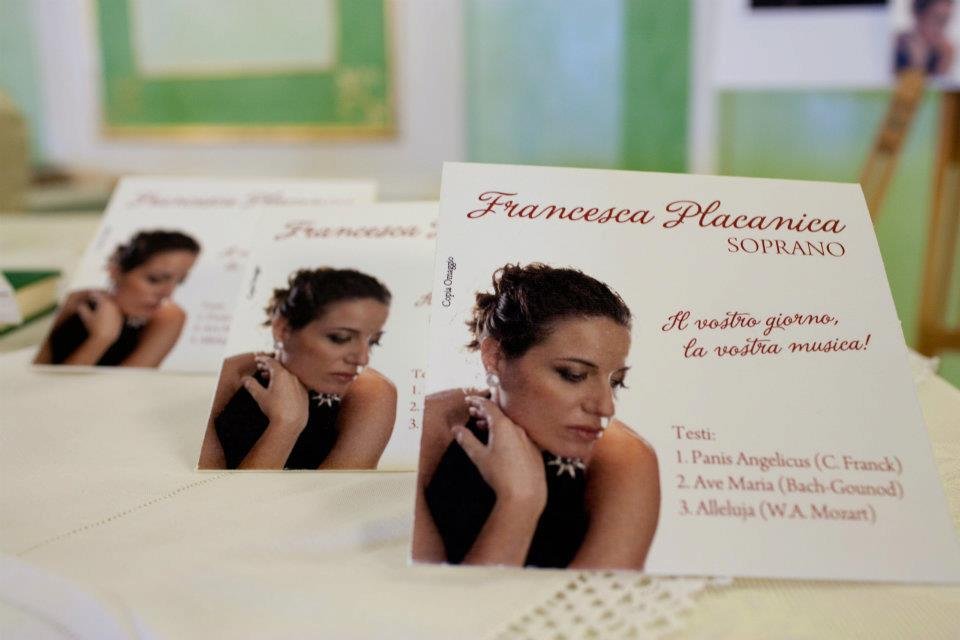 On my stand, some promotional material was available to the couples interested in my music for their ceremonies. My CD Included some examples of most popular pieces suitable for wedding ceremonies.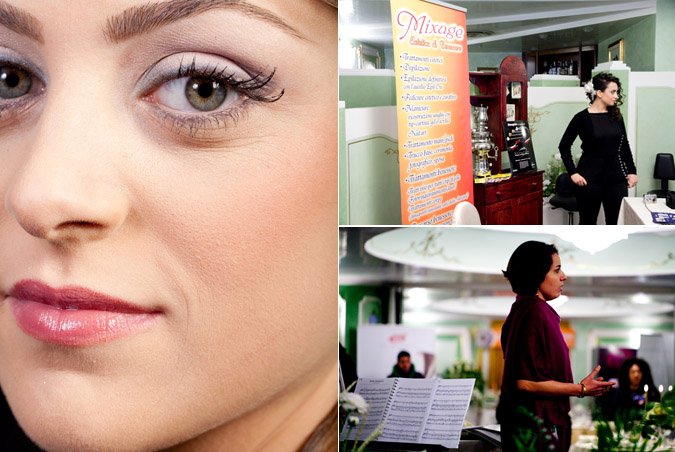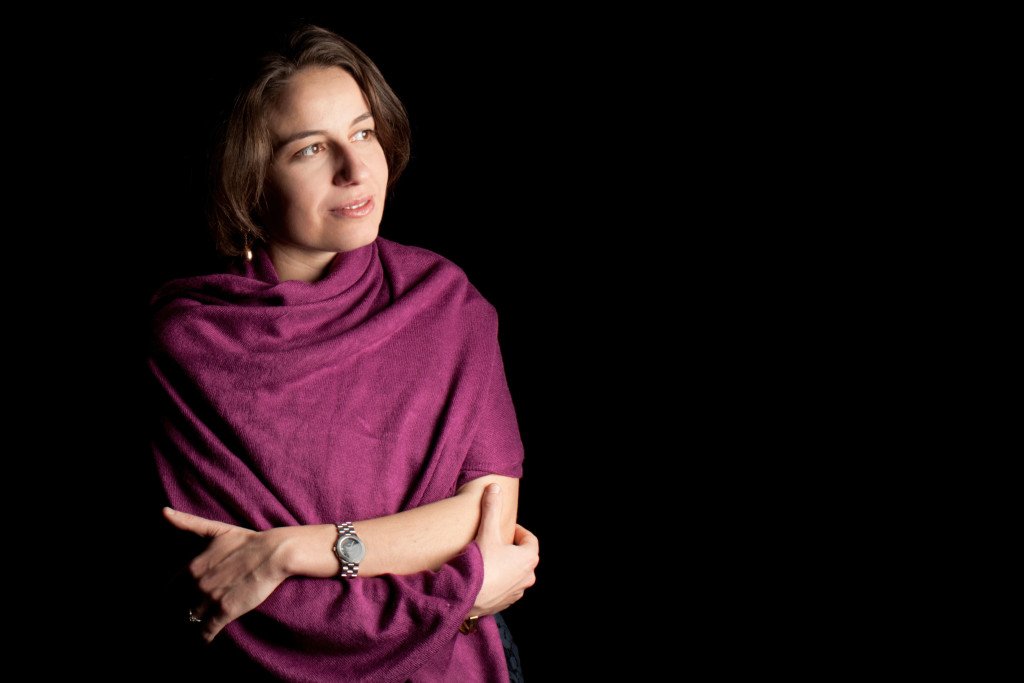 The Wedding Show was a great opportunity to meet other artists and colleagues, and exchange ideas and impressions about our work. Here is a portrait of me realized by talented photographer Alessandro Mallamaci.